Vladimir Tsirkin
ATTORNEY
Vladimir brings a rich tapestry of experience to his practice. After graduating with honors from the Naval Engineering Institute at age 22 he went on to serve as a naval officer. Upon completing several tours of duty, he launched a career in computer engineering. While challenging and enjoyable, it was an imperfect fit with his ideals. Wanting to find a way to serve others that complemented his background and knowledge, he turned to law.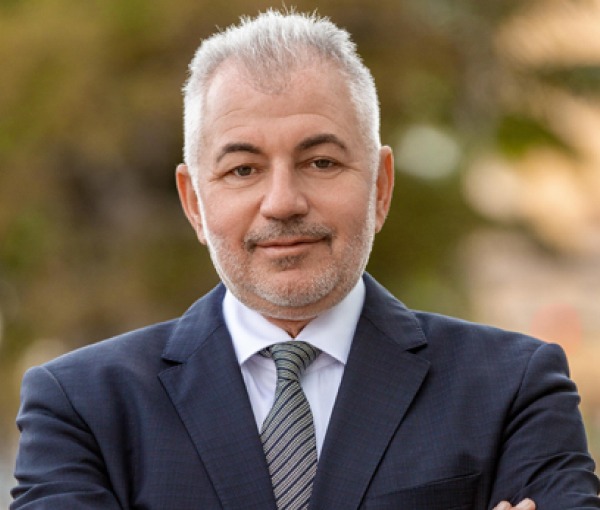 After receiving his Juris Doctor degree from Rutgers University Law School, Vladimir was admitted to practice law in Florida, New Jersey and New York. Vladimir's focus is counseling clients in personal injuries, employment discrimination and immigration matters. Vladimir is a seasoned litigator representing clients in court actions at the trial and appellate level.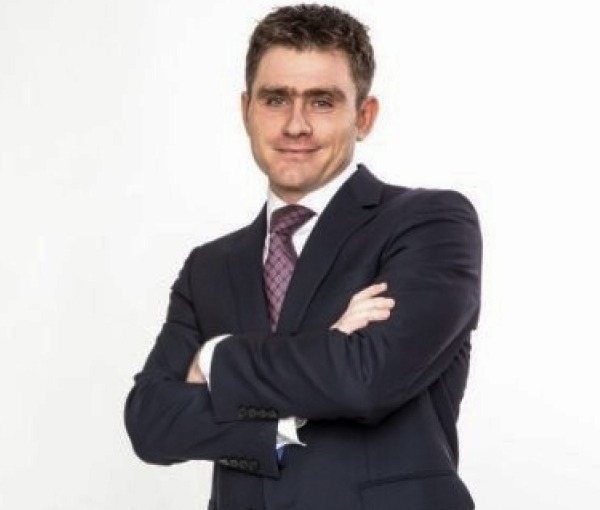 Peter Goldberger
OF COUNSEL, NY OFFICE ONLY

Peter Goldberger is of counsel to our firm. He advises a broad array of interantional and domestic clients with a focus on US immigration law, real estate and corporate transactional matters in a wide range of industies.
After receiving his Juris Doctor Degree from the University Pécs, in Hungary, Peter obtained his Master's of Law degree at Pace University, in New York. He is admitted to practice law in the State of New York.
David Tabb
OF COUNSEL, FL OFFICE ONLY
David is a South Florida native and is a graduate of UCLA and attended law school at the University of Florida. David is a Member of the Florida and California bar associations. Locally, David has worked with AT&T, Terremark and Verizon and has most recently been working as General Counsel for a Cyber Security start up and an IT outsourcing company in South Florida. At the same time, David has been a personal injury litigator since 1993 in both Florida and California. David brings almost 30 years of common-sense experience in the personal injury, general practice and commercial law fields.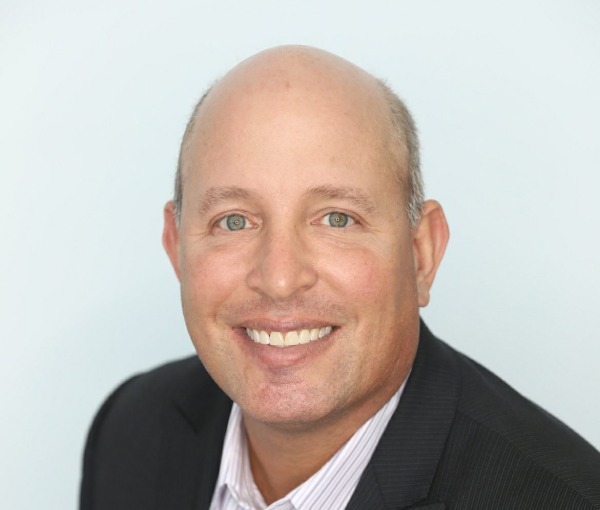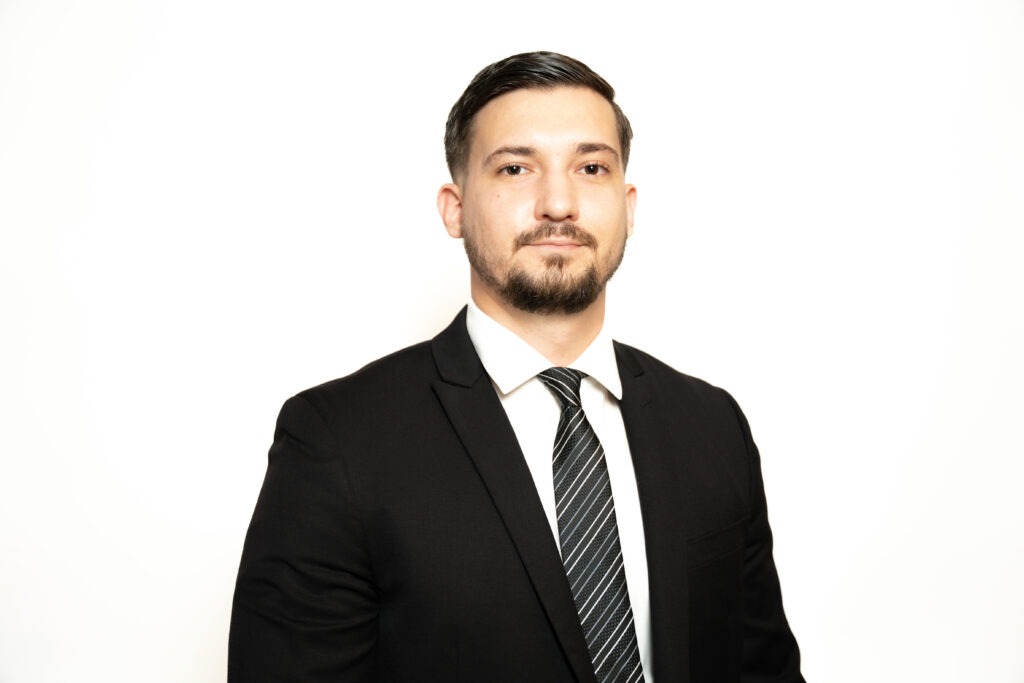 Eugene Mesin
ASSOCIATE

Eugene Mesin earned his undergraduate degree from Saint John's University and his law
degree from University of Florida, Fredric G. Levin College of Law.
Eugene focuses his practice solely on personal injury litigation, including auto negligence,
premises liability, product liability, and wrongful death. He has an unwavering commitment
to seeking justice for his clients, and with passion for advocating on behalf of those who
have been wrongfully injured, Eugene has established himself as a trusted legal
professional in the field.
Eugene is known for his empathetic and client-focused approach. He understands the
physical, emotional, and financial hardships that individuals and families endure following
an accident, and he works tirelessly to alleviate their burdens. His compassionate nature,
combined with his sharp legal acumen, allows him to effectively navigate complex legal
processes while providing personal attention to each and every client.