800-99-crash
car, truck, motorcycle accident
Personal injury lawyers
vladimir tsirkin & associates, p.a.
together we can make it
while everything seems CRASHING DOWN
CALL US
No cost to you unless we win!
Scroll
Experienced attorneys
Tech and best approaches
Florida, New York
Your suffering should not go unanswered.
We will work hard to get you the compensation you are entitled to as an injury victim. Fill out form and take the first step toward getting the justice you and your family deserve. No Cost To You Unless We Win!
FREE CASE EVALUATION
FREE CASE EVALUATION
People who were hurt because of someone else's negligence can hold those negligent parties responsible in civil court. This is referred to as liability, and the negligent party can be held liable for the fallout that resulted from their actions. By hiring our attorneys to file your civil claim, you can make sure that the people responsible for hurting you or your loved one are held accountable for their negligent actions.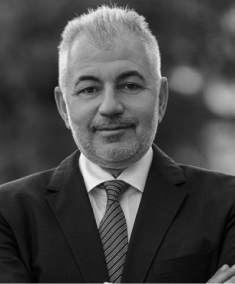 vladimir tsirkin
Vladimir's focus is counseling clients in personal injuries, employment discrimination and immigration matters. Vladimir is a seasoned litigator representing clients in court actions at the trial and appellate level. After receiving his Juris Doctor degree from Rutgers University Law School, Vladimir was admitted to practice law in Florida, New Jersey and New York.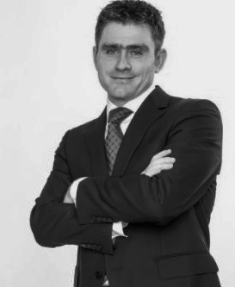 Peter Goldberger
Peter Goldberger is of counsel to our firm. He advises a broad array of interantional and domestic clients with a focus on US immigration law, real estate and corporate transactional matters in a wide range of industies. After receiving his Juris Doctor Degree from the University Pécs, in Hungary, Peter obtained his Master's of Law degree at Pace University, in New York. He is admitted to practice law in the State of New York.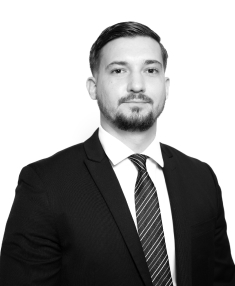 Eugene Mesin
Eugene is an associate to our firm. Eugene is known for his empathetic and client-focused approach. He understands the physical, emotional, and financial hardships that individuals and families endure following an accident, and he works tirelessly to alleviate their burdens. His compassionate nature, combined with his sharp legal acumen, allows him to effectively navigate complex legal processes while providing personal attention to each and every client.
WE are known and trusted
One of the best decisions I have ever made
One of the best decisions I have ever made hiring Vladimir Tsirkin & Associates, P.A.. They did an incredible job handling my case and getting the best possible compensation. I would strongly recommend them to anyone for an injury case. Can't thank them enough for all of the hard work they put into my case.
Professionalism, Quality, Responsiveness
Hello everyone, I am very pleased with this office, lawyer Vladimir and all the employees of this office, especially Alesya from their office, are very friendly and they are highly qualified lawyers who know their business, thanks to them for my accident case, I am very pleased with them, I highly recommend them to everyone
READ MORE REVIEWS
CONTACT US
English/Spanish/Russian/French/Creole